Things that make you go "hmmm"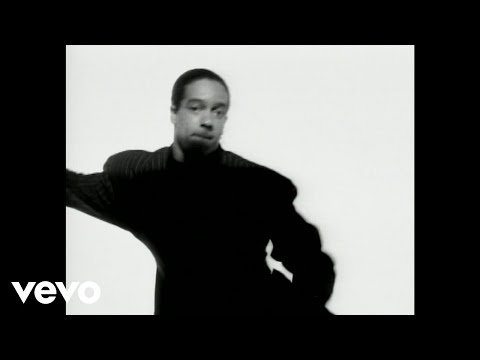 My last rehab session at the Challenge Center got me thinking… dangerous stuff, hee hee… I told them that I'm going on a surf trip to Santa Barbara in Sept with First Descents. We re-visted some of my original PT goals from when I first started going there… I wanted to jump, surf, and run.  I'm much closer to those goals then when I first started.  We practiced jumping off and on a box (with A LOT OF HELP), simulated surfing on a board with two balance disks underneath, and we tried running with two people (I can walk, but never tried "running" with two people.)
Jumping definitely got me thinking.  My fast twitch muscle fibers have not been stimulated in quite some time!  The first few jumps were awkward.  I def felt like I was favoring my right leg to "take off".  Landing is exciting…
The Surfing Simulation on the disks made me realize that in a effort to maintain my balance my ankle righting strategy is completely turned off or extremely understimulated.  I consistently lose my balance posteriorly.  It seems like I completely turn off the gastroc/soleous complex (calf muscles) to control the ataxia.  This probably causes me to lean backwards.  I suspect the ataxia in the L LEand loss of proprioception in the L LE contribute to this impairment.
With running, I need to establish a "flight stage".  This is complicated by the fact that I still have ataxia in my left leg and my ankle righting strategy is impaired.  To establish a flight stage, there should be no "heel strike" requiring me to be on my gastroc/soleous complex… see problem above.
Things are becoming more clear… rehab is becoming more defined…  I'm in MI right now for the annual TUMORS SUCK! Paintball Benefit.  This year, we are trying something new a benefit dinner before the event. Should be pretty fun.
Leave a Reply
You must be logged in to post a comment.