This old video: tells the story of my personal journey, explains why I do the things I do, and previews my future plans.  Much has happened since the video. This was shot 3 years ago in 2008 before everything got started: mAss Kickers Foundation, Awakening:  Becoming A Brain Tumor Thriver, public speaking around the country, getting involved with brain tumor causes, getting involved with Adolescent and Young Adult Survivorship advocacy, getting involved in the Oncology Section of the American Physical Therapy Association, etc…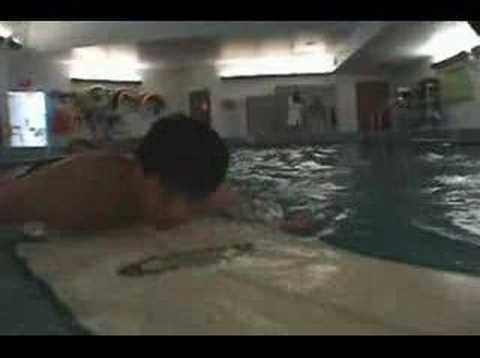 Please join me in supporting newly diagnosed patients AND their Loved Ones through mAss Kickers Foundation!
FORWARD THIS LINK TO AT LEAST TEN PEOPLE TO LET THEM KNOW WHY MASS KICKERS FOUNDATION WAS CREATED!!!
2 Responses to "Why I do what I do…"



Absolutely fantastic video! Your journey is awe-inspiring and I can't wait to share it with some of our patients and employees here at Cancer Treatment Centers of America. Thanks for sharing your experiences.
Best,
Laura @CTCA




great! let me know when you do!
Leave a Reply
You must be logged in to post a comment.