I feel the need. The need for speed.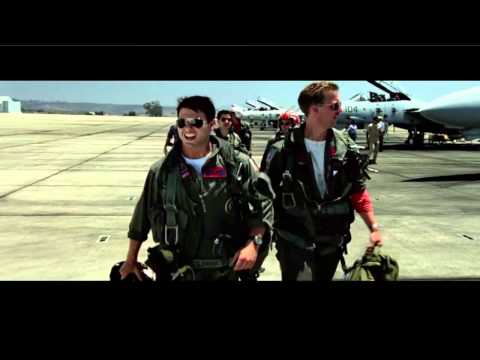 Found out today that I'm walking faster, but not fast enough yet.  My walking speed is still slow and I think my walking endurance is impaired, but I am much closer to walking than I have been in a long time!  Endurance will come with repetition and proper diet…   Walking speed is something I can improve.  We re-assessed things today, I walk ~30 feet in ~17 seconds with my crutches.  To be able to cross a busy intersection at a crosswalk, I should be moving at ~9  seconds… I think the crutches are slowing me down.  STABILITY/ CONFIDENCE vs SPEED/ INSTABILITY. It's time to be fearless!  hee hee…
Leave a Reply
You must be logged in to post a comment.