hee hee, I wanted to throw this together!  Enjoy!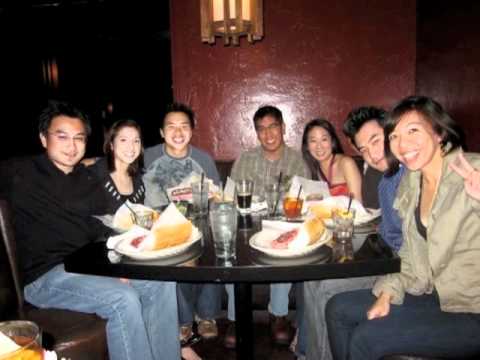 It's been a crazy ride so far!  Buckle up.  I'm gonna kick it into another gear!  Stay Tuned!
One Response to "Thank you 2010, 2011"



Thank you 2009: http://www.youtube.com/watch?v=LEnE6vfyNaw

Thank you 2007, 2008: http://vimeo.com/28226197
Leave a Reply
You must be logged in to post a comment.