Leaving the Intensive Care Unit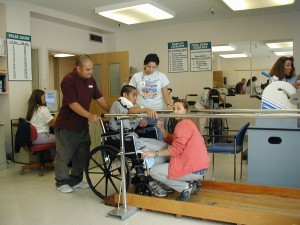 10 years ago today, I left the intensive care unit after major brain surgery with a new attitude. I was a pretty happy-go-lucky guy before the surgery, but I came out the ICU more focused than ever before!  I was still recovering, but I made the decision that I wasn't going to be defeated by a brain tumor.  I just needed to find a way to fight back!  I lost my career working as a physical therapist, the majority of my hobbies, and very briefly my confidence.  Over the past 10 years I've built myself back up and:
Leave a Reply
You must be logged in to post a comment.