1995 Trip to the Philippines by a 19-year old Galvez Entry #1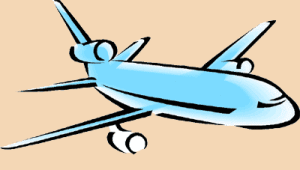 I found this old journal while cleaning out my room.  I was going back to the Philippines with my Lola (Grandma.) I was in college and traveling overseas for the first time as an "adult". This was my first overseas "adventure."
May 9, 1995
Well, I'm on my way to the Philippines again.  The last time I was there was when I was in the 6th grade for my Grandma and Grandpa's 60th wedding anniversary.  I stayed there for only a month.  This time around, I'm going back with my Lola (my other grandma.)  I guess she's going back and staying there for good. (She actually moved back to Canada for health reasons.)  When I first heard about her plans, I jumped at the opportunity to go back with her!  I don't know… I guess there's a part of me that's looking for something back there.  Maybe I'm looking for an escape from the "real world" or some sort of cultural enlightenment, or maybe I'm looking for a wife… j/k!  Right now I'm on the plane to Osaka (Northwest airlines)  God, this is boring.  "Jurassic Park" is on, and everyone is asleep.  Looking after Lola is so weird because she was the one who always looked after me when I was little.  It's kind of strange how things come full circle in life.
Stay tuned for more old journal entries…
Leave a Reply
You must be logged in to post a comment.