08 Mar 2007 10:51 am
January 2012: Years in review 
2010, 2011 Thank yous
2009, 2010 Thank yous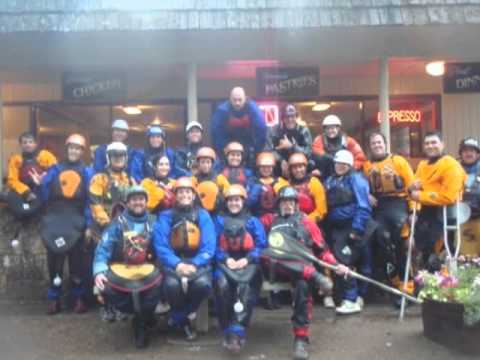 December 2011 USC film school final project featuring Eric Galvez of mAss Kickers Foundation and Selma Schimmel of Vital Options International.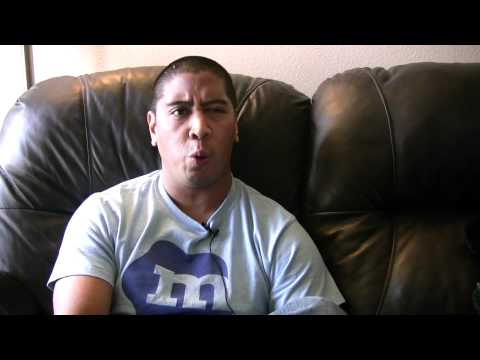 November 1, 2011 Hawktober and Movember on KUSI San Diego
October 27, 2011 "Awakening, Becoming a Brain Tumor Thriver Blook Video 2011"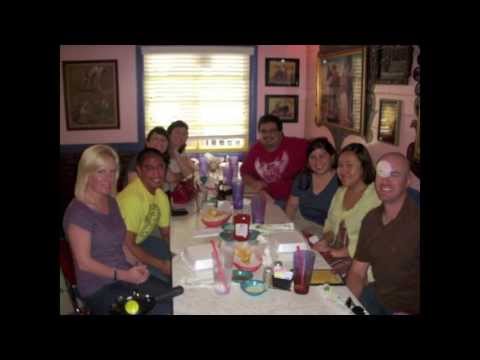 October 2011 Brain Science Foundation Interview – a short interview with  the brain science foundation.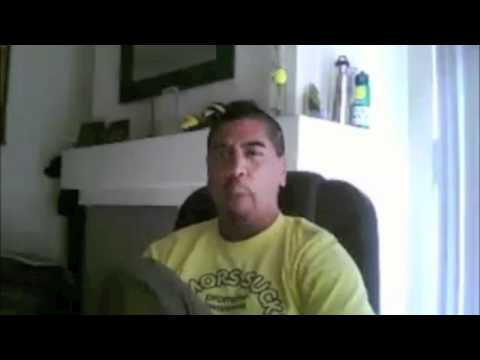 Spring 2011 "Did you know"  National Young Adult Cancer Awareness Week teaser video by Vital Options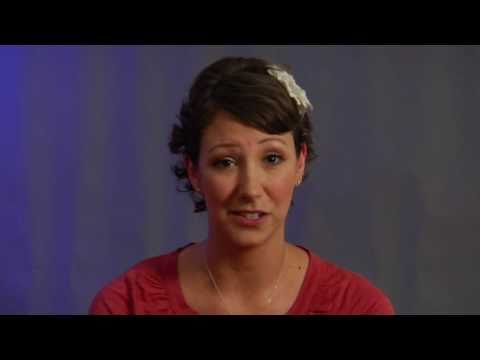 Spring 2011 "DERAILMENT"- National Young Adult Cancer Awareness Week video 2011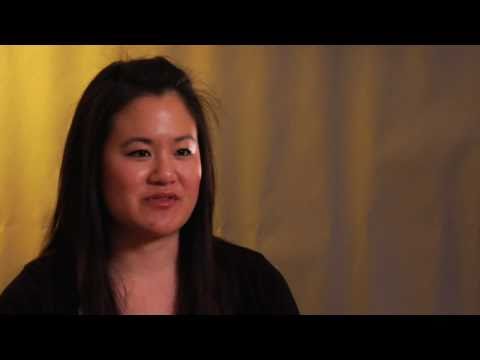 October 25, 2010 Reversal book video 2010 – update of the Reversal Blook video for the final edition.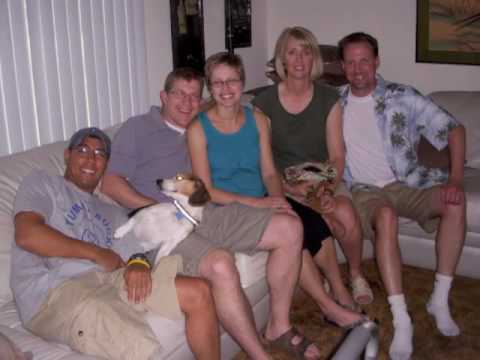 September 2009 UC Berkeley Question and Answer session I did a lecture at UC Berkeley for students and young people touched by tumors/cancer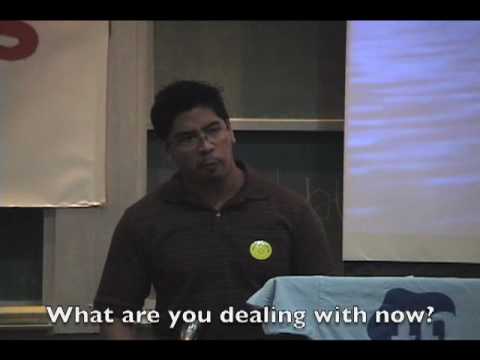 August 7, 2009 Fox 2 Detroit Man Fighting Back Against Brain Tumor.
Man Fighting Back after Brain Tumor: MyFoxDETROIT.com
May 9, 2008 SHARP Healthcare Victories of Spirit Eagle Award 2008 Video Profile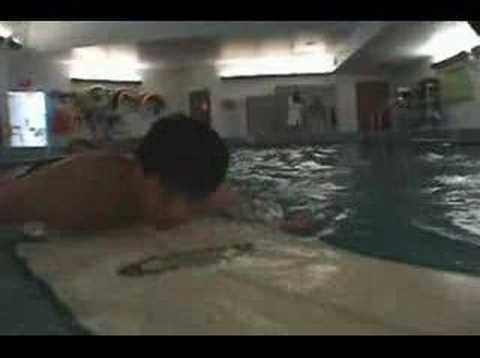 Spring 2008 My YouTube Channel I have some of my favorites and a few videos I've made on here.  This is the B-side Blook video, "Leave the Light On" for Reversal:  When A Therapist Becomes A Patient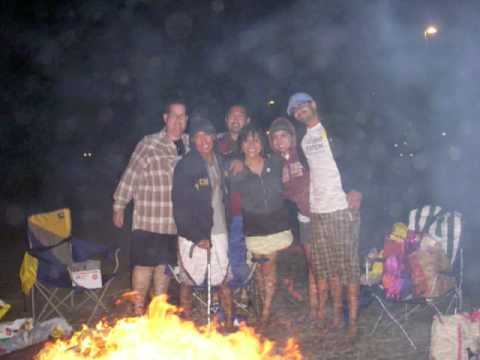 April 2, 2008 LiveStrong Commercial Make cancer and brain tumors an issue in the upcoming election.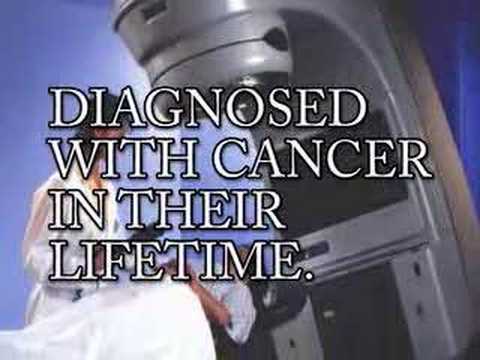 May 3, 2007 Old Reversal Blook Music Video 5/03/07 My friend Dave's Son wrote this song. I really identify with his lyrics "We all fall down easily". What ultimately matters is how you pick yourself up.
April 1, 2007 KUSI news segment for Carlsbad 5000 4/1/07 Ignore the Shania Twain music in the background! I was really tired at the end so I needed 2 of my friends helping me out! Thanks Rosalia and Dan! Doesn't Oliver look handsome? hahaha! Carlsbad… check. Next up surfing and running.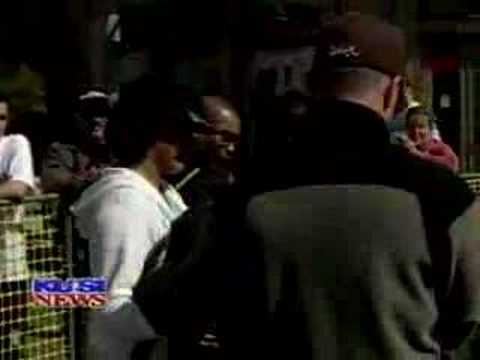 March 8, 2007 KUSI segment about Grossmont rehab programs I make a short cameo. If it was longer I would have thrown in my own special "sign-off"!