Re-birth, Synopsis of my life: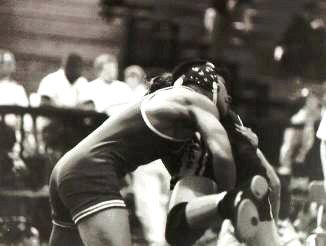 it should be interesting to see what happens next!
there were different catalysts for each transformation:
discovered beer
wanted to directly help people and become a physical therapist
needed to become a professional
got diagnosed with a golf-ball sized brain tumor
realized there is a need to educate healthcare professionals about brain tumor survivorship
realized that ALL TYPES of newly diagnosed tumor/cancer patients and ALL our loved ones need to UNITE and FIGHT these horrible diseases
realized that in other parts of the world, a tumor/cancer diagnosis is perceived as a "hopeless death sentence" 🙁  TIME TO FIGHT THAT STIGMA AROUND THE GLOBE… ask me how we'll do this  😉
One Response to "Re-birth, Synopsis of my life:"



[…] myself a kid at heart! People always think I'm younger because I can be pretty immature.  It has been a crazy ride!  My 20s were all about finding out who I am.  I became comfortable with my inner geek and […]
Leave a Reply
You must be logged in to post a comment.